Talk B.L.A.C.K
Job 12:12 – "Wisdom belongs to the aged, and understanding to the old."
Proverbs 19:20 – Listen to advice and accept instruction, and in the end you will be wise.
It is after our loved ones have transitioned, that we realize just how little we knew about them and how much of their wisdom and story have been lost. In an effort to preserve that valuable information, we Talk B.L.A.C.K. with women who have been blessed to receive God's gift of 70 years of life. Through the sharing of their Blessings, Lessons, Achievements, and Council, we may acquire knowledge that may help us to live a wiser life.
---
Dorothy "Dot" Leavings Gallow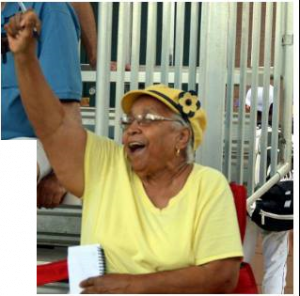 Another great lady has been called home. On the evening of June 23, 2022, Dorothy "Dot" Leavings Gallow received her rest in the Lord. We will all miss her physical presence but her spirit will always be with us. On August 23, 2014, I was blessed to have a one-on-one conversation with her. Listen to her Talk B.L.A.C.K. conversation.
---
---
Gladys "Dutsey" Leavings Blount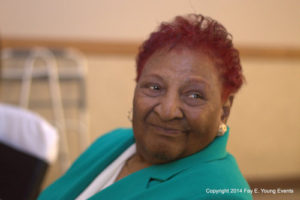 It is with great hope that she rests in the Glory of God that have to report that "Dutsey", my Aunt, received her reward on July 11, 2017, and is at peace with the Lord. In honor of her memory, I will share snippets of the interview that I had with her on August 23, 2014. So if you want to know more about Ms. Blount, listen to what she had to say.
Topic: "Dutsey Introduces Herself"