WHERE ARE YOU LOOKING?
While the Israelites where roaming in the wilderness, many were dying from snake bites, so God commanded Moses to put a snake on a pole, and lift it up for everyone to see. Whenever they were bitten, all they had to do was look at the snake on the pole, and they would live (Numbers 21:4-9).
Likewise, Jesus was lifted up on a cross, so all who look to him will be strengthened and protected (2 Thessalonians 3:3)
---
---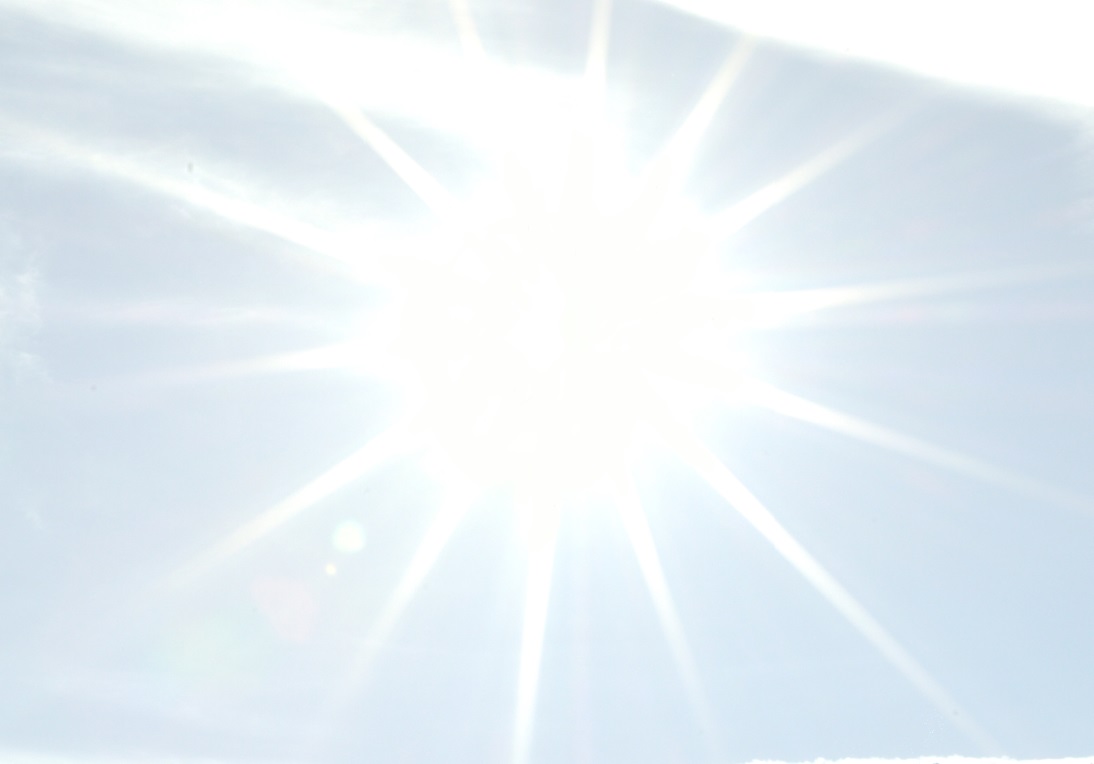 Holy Spirit: The Divine Lover As we approach Valentine's Day, let us think about our relationship with The Holy Spirit. Are we treating The Holy Spirit as an old friend that we assume will just be there for us when needed? Or, are we actively pursuing The Holy Spirit the way we would a person that we yearn to be...
Read More